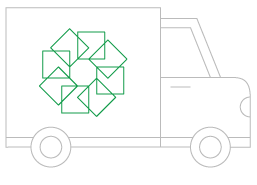 Are you London based interior design or architecture practice with a live project? Our Consultation service brings expert insight and project-specific samples to your desk.
Cut project times and get great eco-friendly tile advice with our carbon-offset Mobile Sample Library resource. One call is all it takes to agree tile options best suited to any given project…then we'll bring all the samples to your desk and explain the applications, advantages and specifications of every range.
We even leave behind the ones you like, saving time and money. It's a completely fresh approach to tile sample sourcing…and because the service is carbon off-set, it's even good for the planet.

You've got the brief, now it's time to select your finishes.

No tile library? Too many options? No results online? There's a better way to specify tiles than the methods you're used to. Save time and money – book our mobile consultancy service using the form to the left.

Choosing from 1000's of samples, we help you select the best tiles to suit your brief, or bring the whole lot for you to view.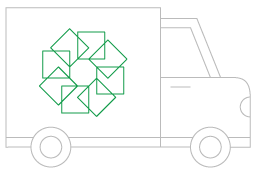 We bring them to your desk at a time that suits you.

We'll give you one-on-one expert advice on the spot and help you specify every surface in one consultation.

You keep all the tile samples you like, and we'll email you all the technical information.

You get an easy, instant and current experience – simple tile sourcing for all of your surface needs. Specify every surface in one consultation.