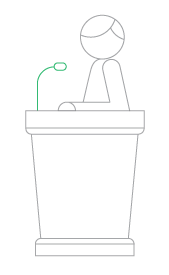 Green means go with a CPD by Eco Friendly Tiles
When it comes to sustainable tiling, we love to talk the talk. Book a CPD or Breakfast Showcase and we'll share our expertise on the latest developments in porcelain technology and provide practical guidance on why sustainability should be the default position for the future of design. Our CPD's contains great technical content about sustainable manufacturing, the advances in large format, super-thin porcelain technology and Eco Friendly Facade systems.  If you want to see what's new but don't want to give up your lunch hour, book a Breakfast Showcase – it's a great informal way for the whole team to get a feel for our latest products and chat with our team about how they will work for your current projects.
Porcelain Technology for a Sustainable Future…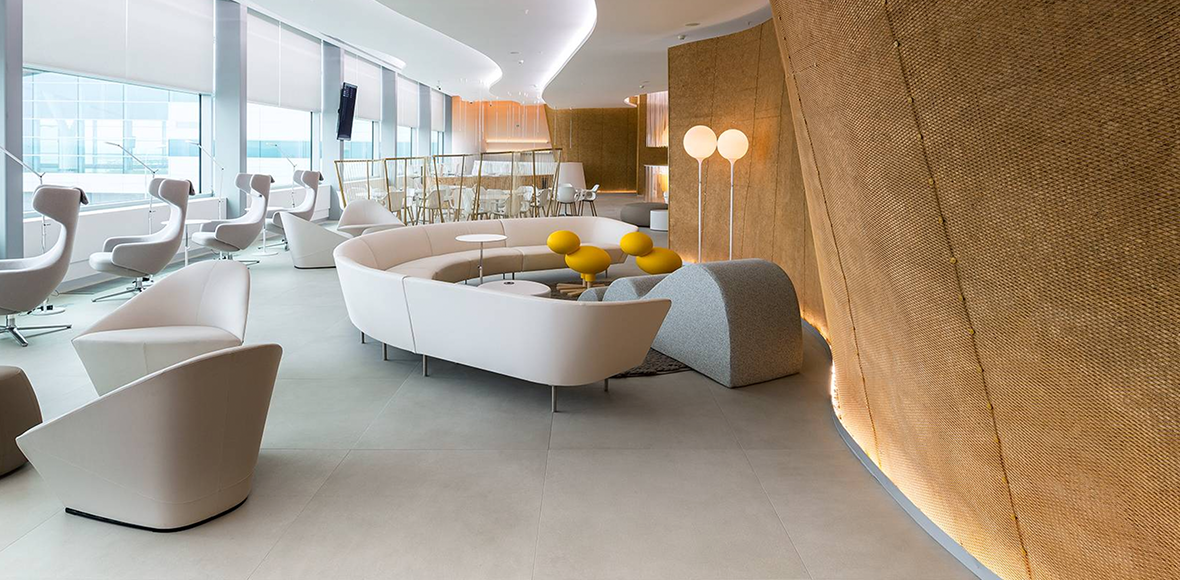 In this 1 hour seminar for both architects and interior designers, Brandon Neuhaus from Eco Friendly Tiles will explore the growing demand for environmentally responsible porcelain surface materials, and the technology Eco Friendly Tiles uses to meet this rapid growth.
How can specifying porcelain get my project LEED, BREEAM or Ska
accreditation?
How is the tiling industry taking steps towards ensuring a sustainable
future?
How can one porcelain surface material clad every surface in a building?
How have we made a 1000mm x 3000mm tile only 3.5mm thick?
We'll supply the answers to all these questions, and to demonstrate how respecting the eco-system has led to producing a product that can be applied in once unthinkable ways, Brandon will introduce our Shannon Range:
From only 5.6mm thick, yet so strong it can be laid in large format slabs up to 1620 x 3240mm
Low embodied carbon, LEED, Ska and BREEAM compliance, 100% natural and recyclable with 0% VOC emissions.
Available in a huge array of colours and finishes, from natural stone and wood looks to metallics and oxides.
We'll also take you through the rest of our extensive range of interior and exterior porcelain tiling solutions to show you how specifying with proven eco-friendly qualities doesn't mean a compromise on style, design or price.
So whether you and your team are designing a multi-storey tower, a shopping mall, a hotel, a retail store, a residential home or even a swimming pool…Eco Friendly Tiles has got you covered, inside and out.